SBF 2023 Is Just Around the Corner!
The SBF team is hard at work to develop this year's list of authors, plan the Literary Marketplace, and more! Please be sure to follow us to stay up to date on the latest developments.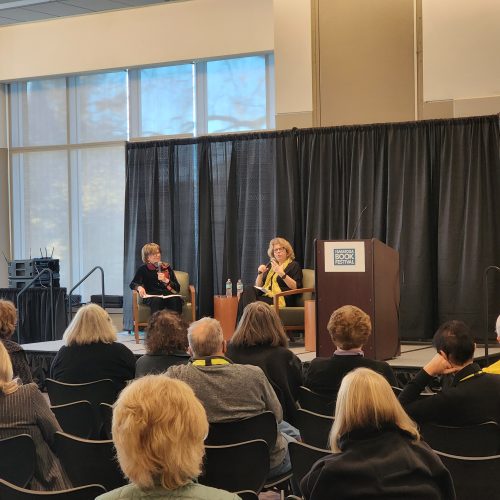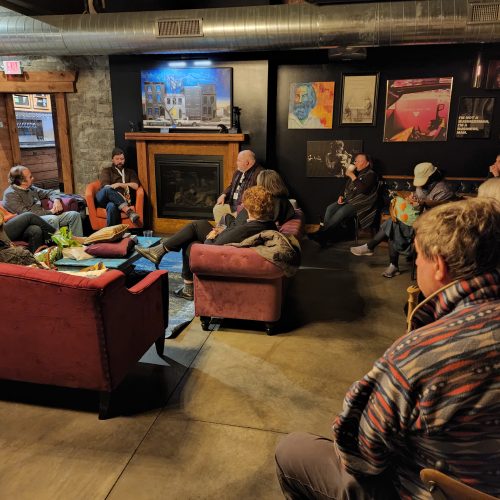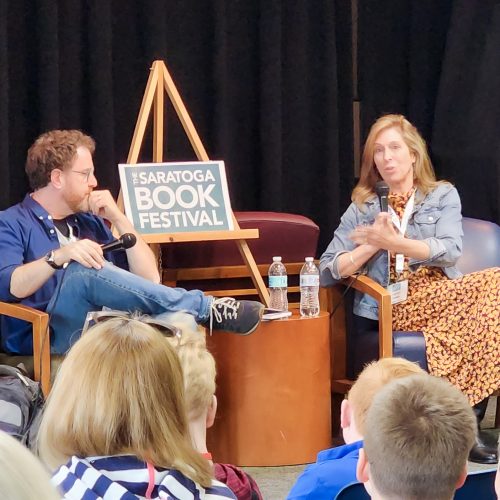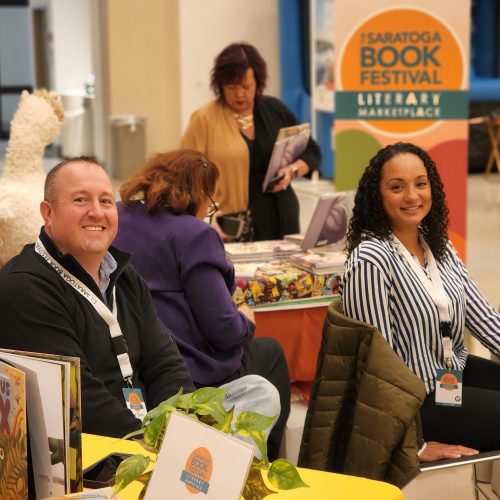 Interested in participating in the 2023 Festival?
Whether you would like to be a volunteer, presenting author or exhibitor, click the button below to learn more about ways you can get involved.
Saratoga Book Festival depends on sponsors and individual donors in order to provide free admission to all general sessions and youth programs.
The Literary Marketplace is back!
We are excited to announce that the Saratoga Book Festival will once again hold our Literary Marketplace on Festival Saturday, October 14, 2023, in the Saratoga Springs City Center! 
What is the Saratoga Book Festival?
Keynote Author Presentations Featuring Best-Selling Authors
Book Chats Highlighting the Latest in Literature
Panel Discussions on Hot Topics
Book Signings
Literary Marketplace
And so much more…
Be the first to know about upcoming events, programs and Festival happenings.
Saratoga Book Festival is committed to the health and safety of our authors, participants, and volunteers. Click the button below for the latest information about the Festival's COVID-19 policies and procedures.
Interested in volunteering with the Saratoga Book Festival?
Missed a Session from 2022 Book Festival?
To catch up on sessions you may have missed or replay some of your favorites, check out the SBF 2022 videos as they are added to the Session Page.
Thank you to our 2022 Cultural & Programming Partners
Saratoga Arts made this program possible through the Community Arts Regrant Program, funded by the New York State Council on the Arts with the support of the office of the Governor and the New York State Legislature.
2022 Saratoga Book Festival
Corporate Sponsors
Editors, Agents, & Friends