Check out our roster of more than 60 presenting authors here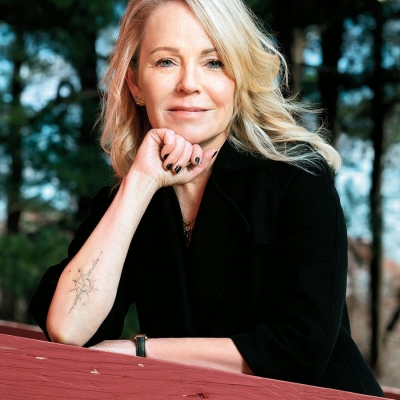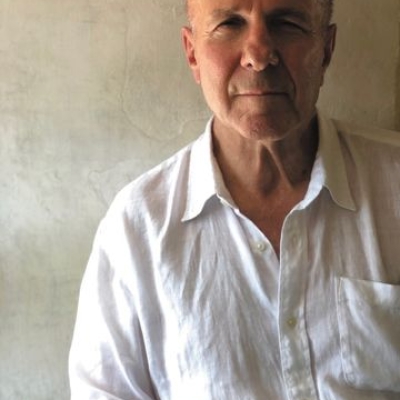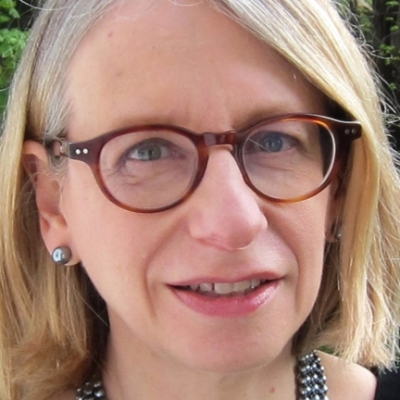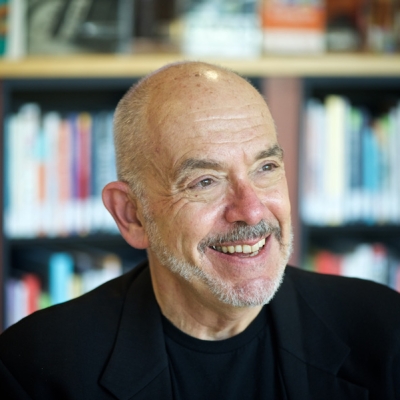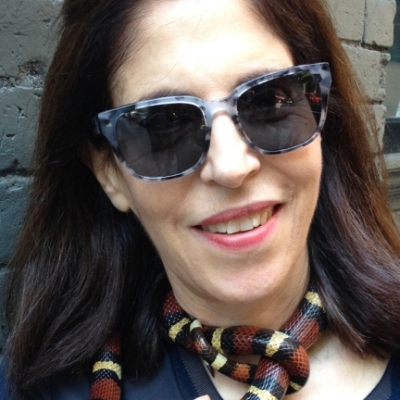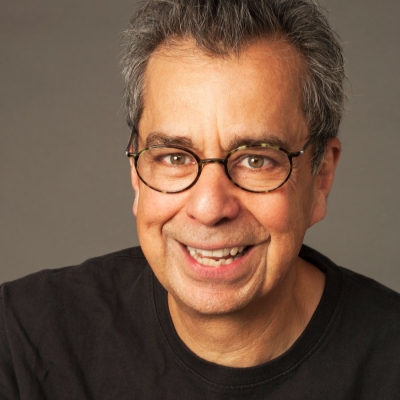 Nearly All Sessions are FREE!
Tickets to An Evening with Wally Lamb, Oct 12 at Spa Little Theatre: $15
VIP Pass: $125 Donation

Preferred seating at all Headline Events
Invitation to Opening Night Reception, Oct 13 at UPH
Invitation to exclusive Meet & Greet with Wally Lamb
Saratoga Springs City Center
Saratoga Springs Public Library
Universal Preservation Hall
Spa Little Theatre
Caffe Lena
Saratoga Arts
Skidmore College Gannett Auditorium
Walt & Whitman Cafe
The District Restaurant
Visit the Literary Marketplace
Meet more than 90 local writers, publishers, artisans, nonprofits, and businesses. Check out the Library's Reading Van and Kid Zone for fun activities and read-alouds. Stock up on books, check out the Local Author Spotlight book chats, and grab a bite at the 9 Miles East Popup Cafe.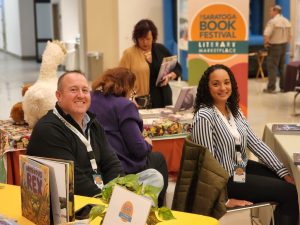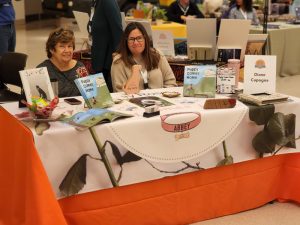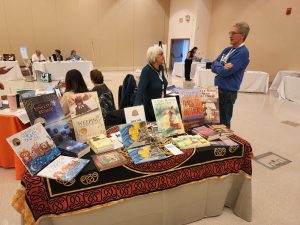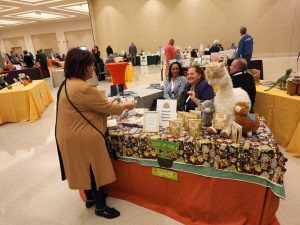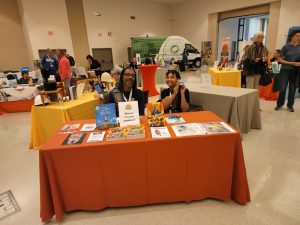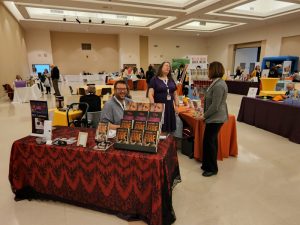 Interested in participating in the 2023 Festival?
Whether you would like to be a volunteer, presenting author or exhibitor, click the button below to learn more about ways you can get involved.
Saratoga Book Festival depends on sponsors and individual donors in order to provide free admission to all general sessions and youth programs.
What is the Saratoga Book Festival?
Keynote Author Presentations Featuring Best-Selling Authors
Book Chats Highlighting the Latest in Literature
Panel Discussions on Hot Topics
Book Signings
Literary Marketplace
And so much more…
Be the first to know about upcoming events, programs and Festival happenings.
Saratoga Book Festival is committed to the health and safety of our authors, participants, and volunteers. Click the button below for the latest information about the Festival's COVID-19 policies and procedures.
Interested in volunteering with the Saratoga Book Festival?
Missed a Session from 2022 Book Festival?
To catch up on sessions you may have missed or replay some of your favorites, check out the SBF 2022 videos as they are added to the Session Page.
Thank You to Our 2023 Cultural & Programming Partners
Thank You to Our Sponsors
Dr. Christine Rowe-Button and the Friends & Family of Dr. Thomas Richard Kershner
Adirondack Trust Company
Ellen & Brad Beal
D.A. Collins
Ruthann Marcelle
Stewart's Shops
Joyce Bouyea
Ellen & Todd Downing
The Saratoga Rotary Club
Saratoga Arts
Naomi & Jeffrey Allen
Jeffrey Altamari
Heath Ames
deJonghe Original Jewelry
Denise & Eric Gordon
Market 32/Price Chopper
Jessica Schwartzman
Friends of the Saratoga Book Festival
Chris Alexander & Peter Martin
Alpin Haus
Jeffrey Cannell
Rob Fraser
Jim LaBate
Dahlma Llano-Figueroa
Ally Meyers
Robert C Miller
NBT Bank
Jay Portnoy
CJ Purdy
In-Kind & Community Sponsors