Upcoming Events - Register Today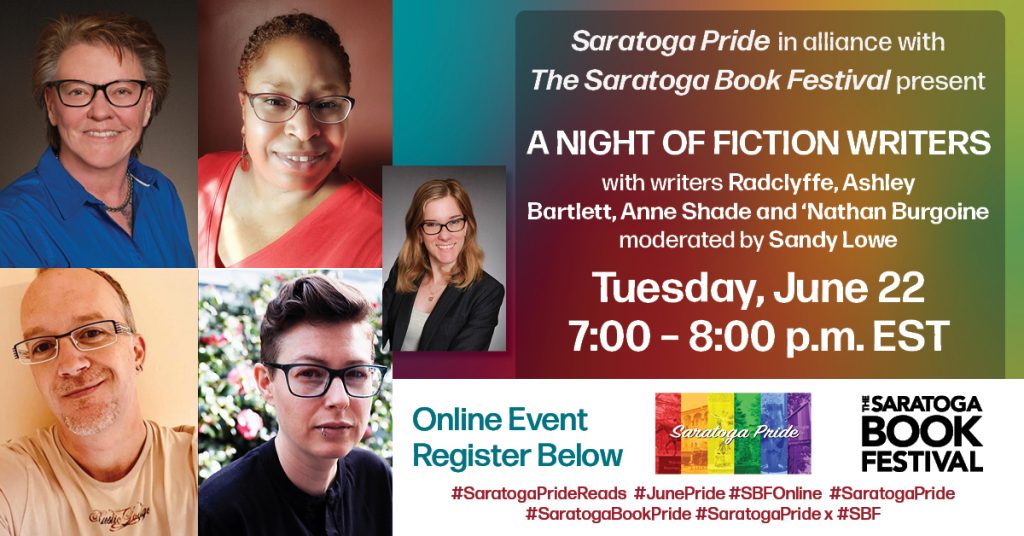 The folks at Bold Strokes Books, one of the world's largest independent publishers of quality LGBTQ literature, bring together four of their authors to talk about their award-winning fiction. Senior Editor Sandy Lowe, an author in her own right, moderates what is sure to be a lively conversation between Radcylffe, Ashley Bartlett, Anne Shade, and 'Nathan Burgoine. Q&A follows.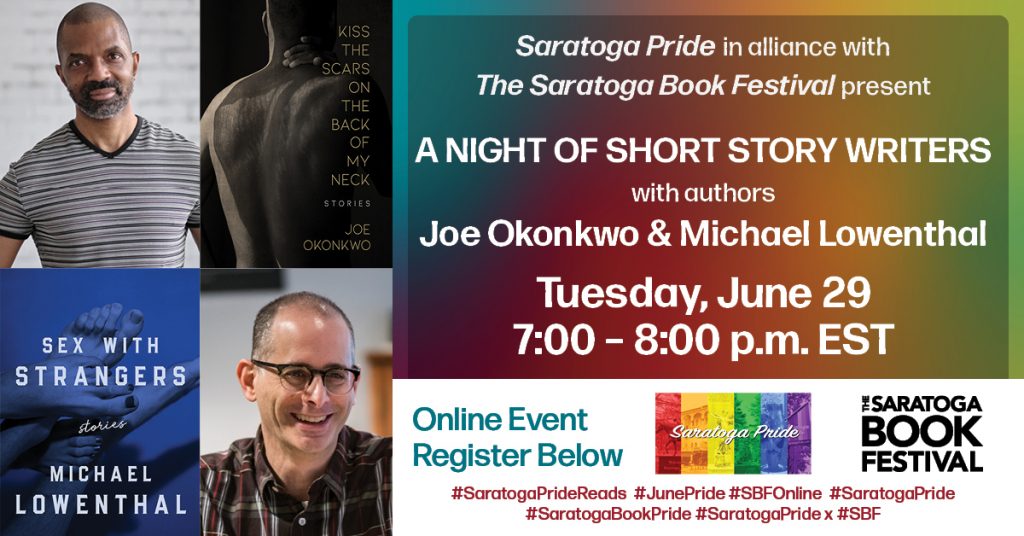 Two original, masterful voices in the short story genre, Joe Okonkwo and Michael Lowenthal, discuss their works and lives as authors. Q&A follows.