Meg Wolitzer is the New York Times bestselling author of numerous novels, including The Interestings, The Wife, and The Female Persuasion. She also writes for young readers, and her books include the young adult novel Belzhar; the middle-grade novels The Fingertips of Duncan Dorfman and To Night Owl from Dogfish, and the recently released picture book Millions of Maxes. In addition, Wolitzer hosts the literary radio show and podcast Selected Shorts.
Books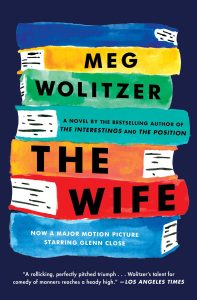 Millions of Maxes 
(Dial, Hardcover, $17.99)
"An excellent portrayal of a kid with a certain world view having it very much shaken. It models a helpful reaction for processing new information, reminding readers that they can believe one thing one day and learn something that alters that the next . . . With the added draw of cartoon-like art, this is a one-of-a-kind and entertaining picture book for all kinds of readers." 
– School Library Journal
"Wolitzer is a streamlined, effective storyteller in any format, and this sweet journey manages to pack a lot of messaging about friendship, uniqueness, and self-acceptance into its short pages . . . the reader cannot help but celebrate with the various Maxes as they discover that even with the same name, they're still one in a million."   – Booklist
---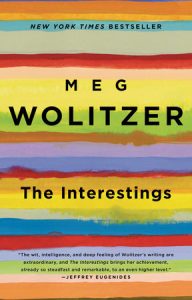 The Interestings: A Novel 
(Riverhead, Paperback, $18.00)
"Remarkable . . . With this book [Wolitzer] has surpassed herself." 
–The New York Times Book Review
---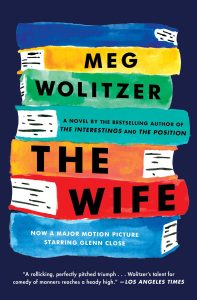 The Wife: A Novel 
(Scribner, Paperback, 16.00)
One of bestselling author Meg Wolitzer's most beloved books—an "acerbically funny" (Entertainment Weekly) and "intelligent…portrait of deception" –The New York Times